A guide to put a website brief together
Are you looking for a new website but are not sure where to begin? This guide will help you draft your website brief, so we can capture what you're after and to quote correctly, so everyone has a clear idea of everyone's expectations.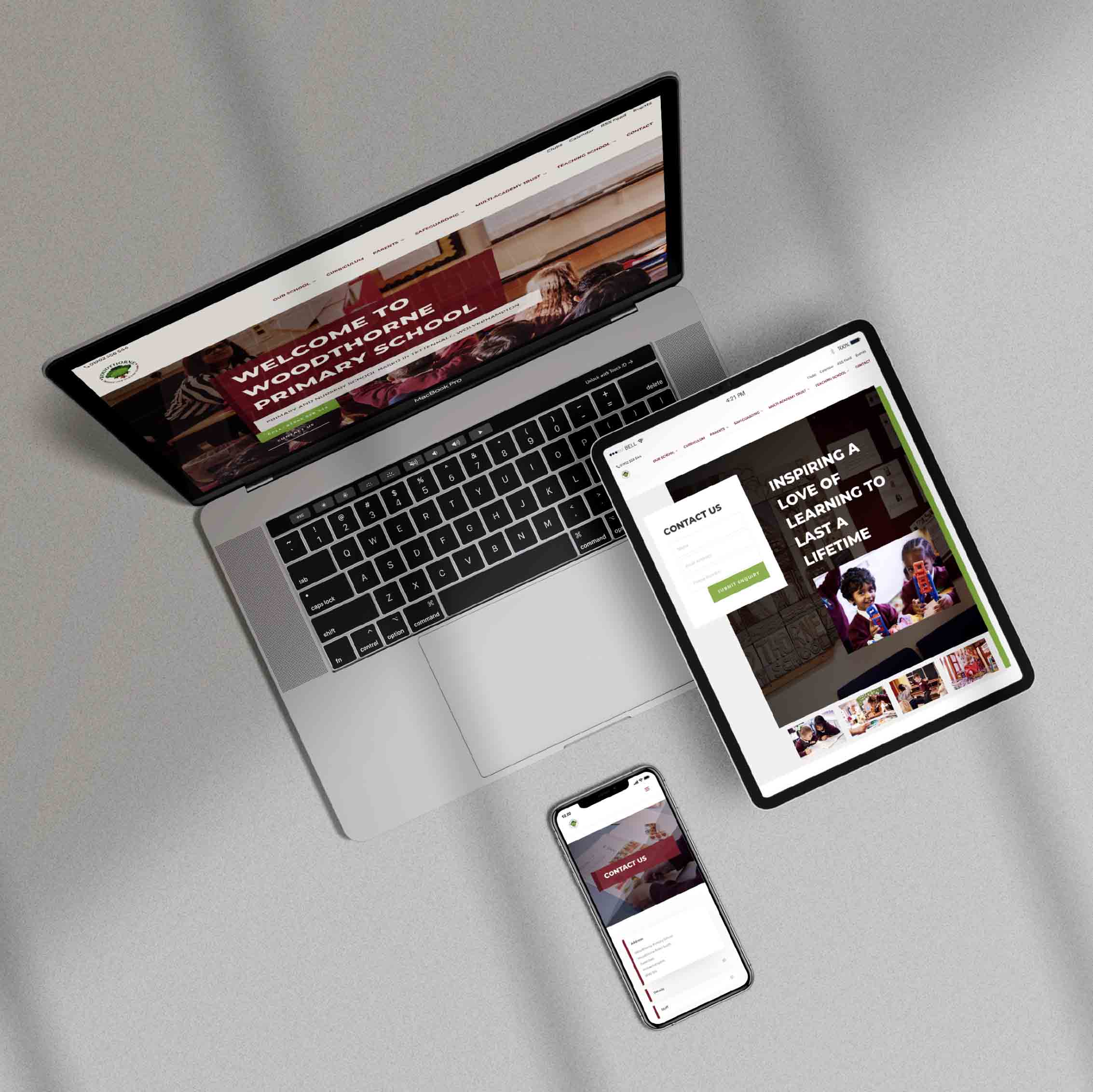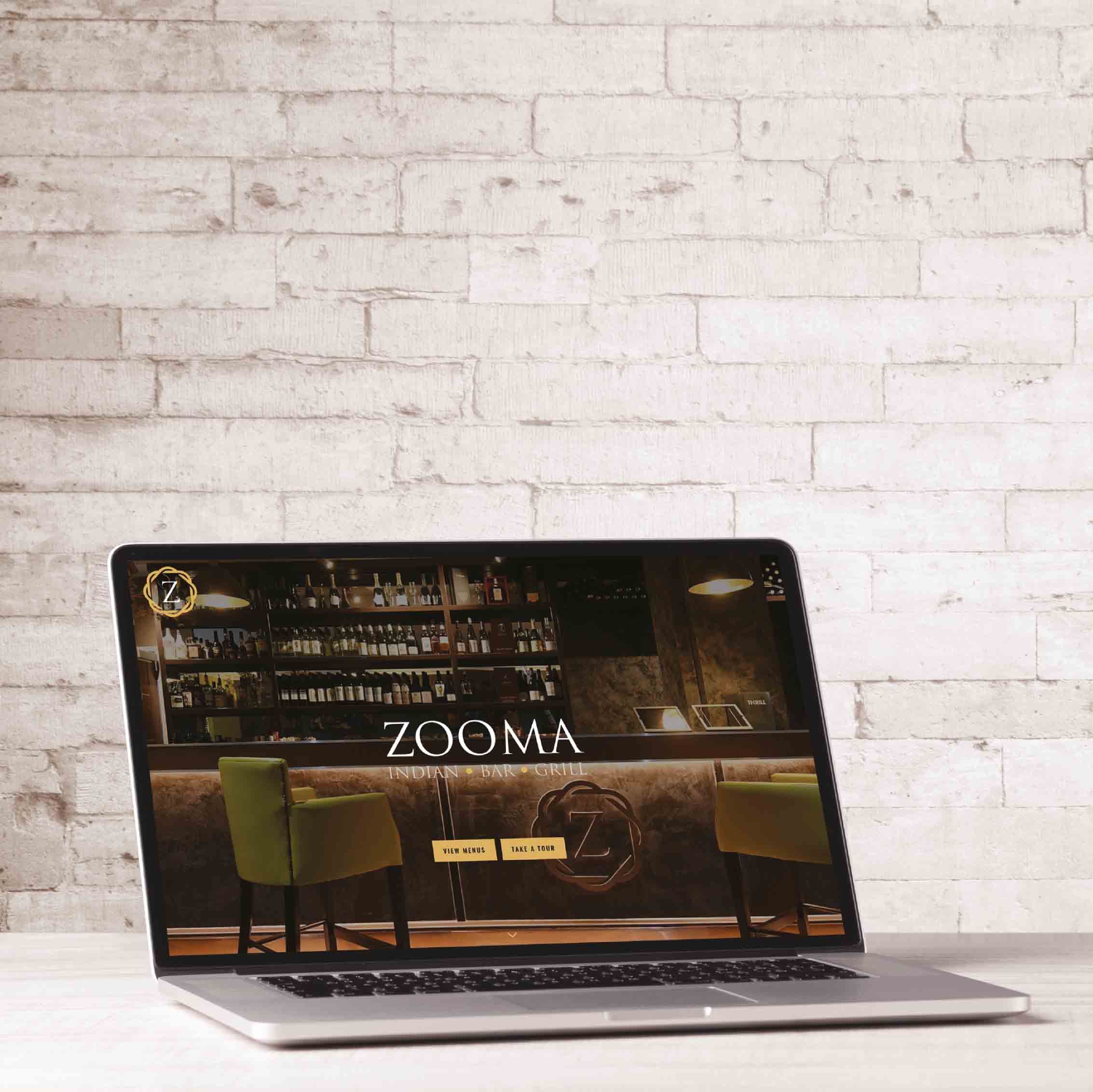 Tell us about your business
Expert knowledge about the sector you're in, USP (unique selling point), who your customers are and what your competitors' are doing. By providing this information it allows us to understand the key factors of your business.
Have you got an existing site?
If you already have an existing website, let us know what needs changing and why you want to change it. Is it that your visitors aren't hanging around? Or your website isn't functioning how you would like it to? Be clear on what your current site isn't doing and what you think the new one should. This helps us understand if it's a complete overhaul, a new site structure/design or a few tweaks.
This is important so we can ensure we work around you. Simply, put it can be done to different specs and budgets depending on what you can afford. By being transparent we'll be able to meet your budget and timescale requirements.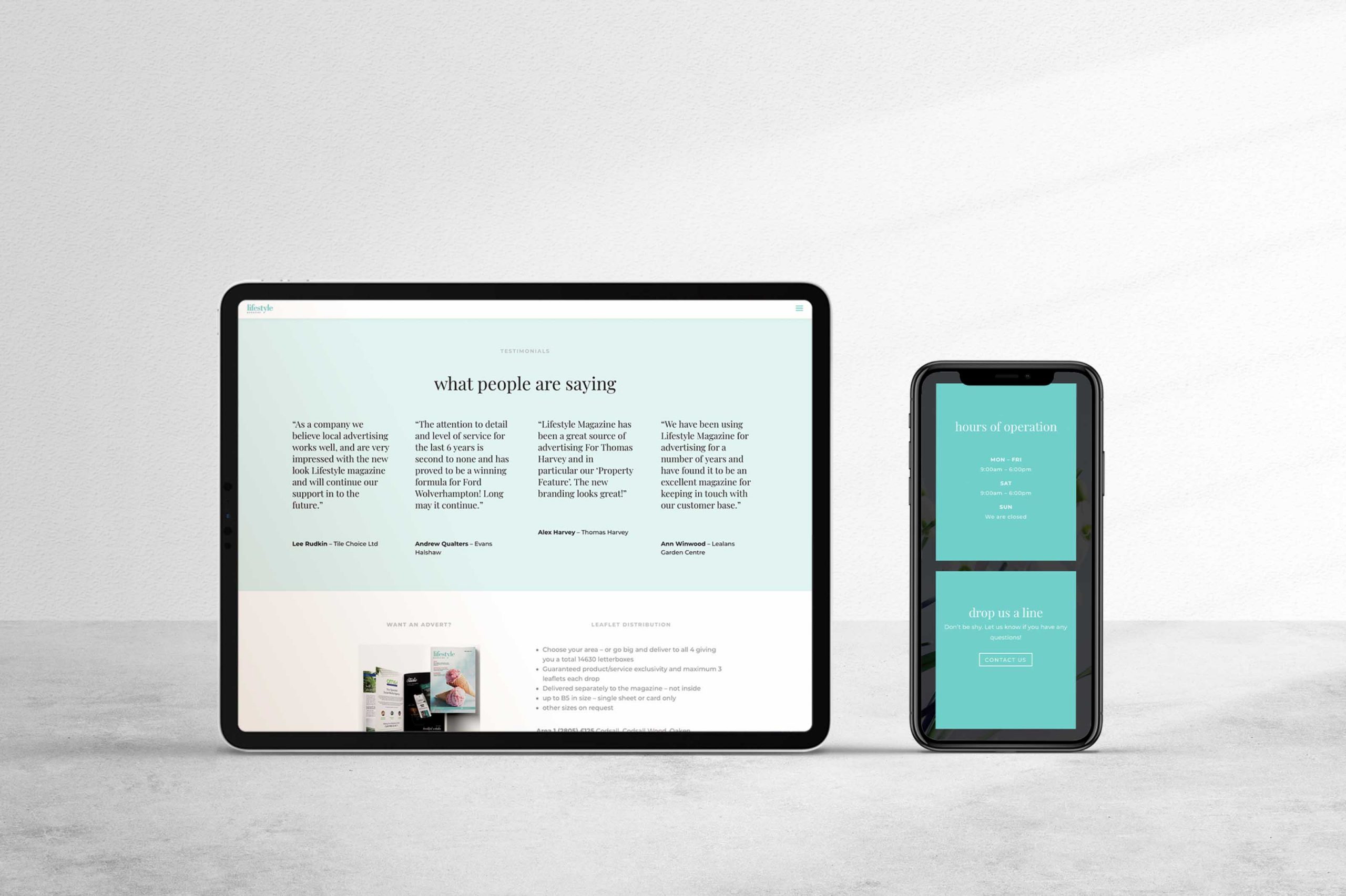 Building a website has an infinite amount of different directions, therefore having an idea of what you are after or may not be, can help us have a vision. If you can provide examples of sites (ideally in a similar sector) it will help us envisage what you're looking for, especially if you highlight areas you do or do not like.
Make a list of what exactly you would like your site to do. For example, do you want an online shop with certain specifications, registration forms, quote system, a login area or maybe to play videos. We need to know so it can be taken into consideration for the proposal and if it's within your budget.
Finally, how do you plan on looking after your website? Our sites are very user-friendly to manage. The software we use is highly advanced and one of the most intuitive page-builders around. You can easily modify and add new content to the website directly from the front end. Training is provided on the completion of all sites.
However, maintaining and updating a website is very important to keep it secure and functional. So consider if this is something you can do in-house or if you need ongoing support. We offer four different packages, as well as bespoke ones dependant on your requirements.
If you would like us to take a look at your website project, drop us an email sales@thestudiogroup.co.uk or call 01902 744544 for more information on how we can help your online presence.