A guide to put a website brief together
Brand guidelines are an important tool for maintaining a coherent and professional brand. It can be used both internally and externally to ensure consistency with your brand's identity.
It outlines correct colours, fonts and logo usage. It also includes your brand's story, mission and tone of voice to communicate your brand effectively.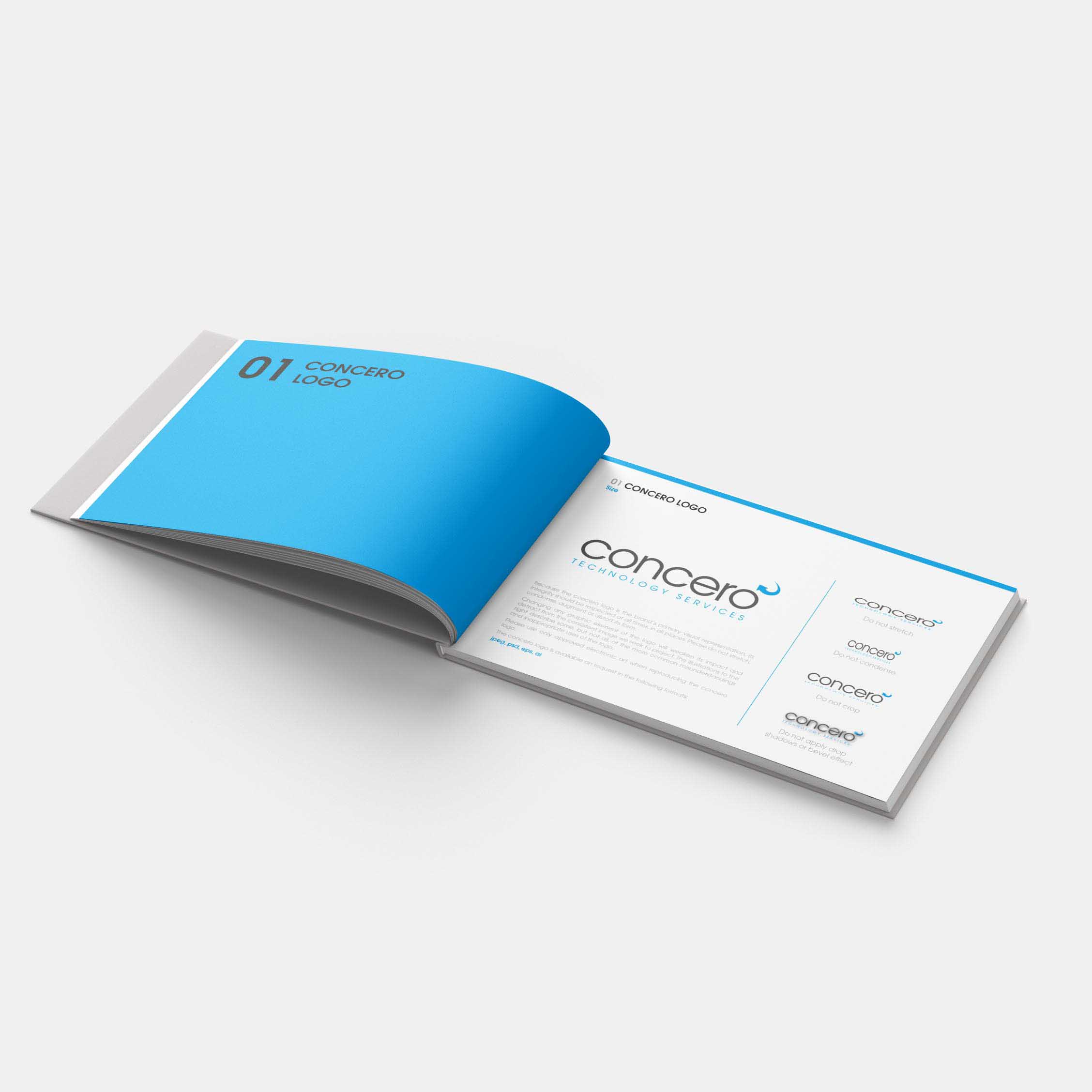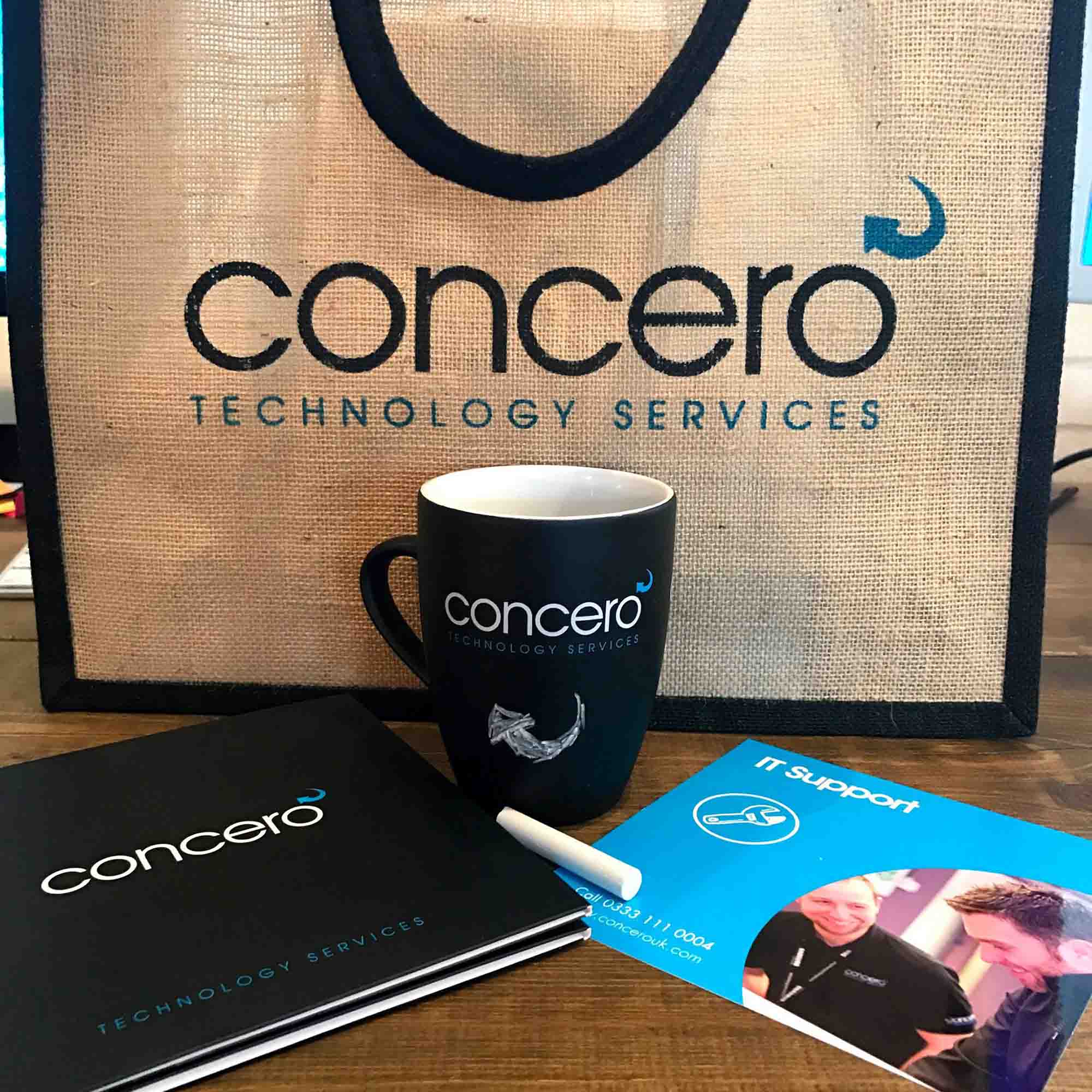 What makes them so important?
Firstly, it ensures all employees stick to the look of your brand making sure they don't divert from your identity. Over time it's easy for new members of staff to change things, this prevents it. Also, if you decide to work with an agency who didn't do the original design, it helps the graphic designer understand how the brand works. This prevents inconsistencies and errors, which will make your brand look unprofessional.
What brand guidelines include…
Logo design – this includes the main way to feature your logo, as well as variations such as a monochrome and/or inverted version.
Logo spacing – how much empty 'white' space should be left around the logo. This allows 'breathing' room so it doesn't get lost in other information.
Brand colours – this is incredibly important to include, so colours don't change over time. The guidelines will have the breakdown in colour for different uses, such as CMYK for print and RGB for screen use.
Typography – this is the fonts your brand uses, whether it's for headers or body fonts.
Imagery – outlining photos which suit the brand's look, such as sunset landscape images. As well as showing how not to stretch or misshape them.
Design examples – if you're after a more in-depth version, we can include design examples of how to use the logo on signage, workwear, promotional gifts etc.
Brand guidelines should be flexible enough for designers to be creative, but rigid and informative enough to keep your brand easily recognisable – this is key. Consistency is incredibly important, especially if your brand is across multiple media platforms.
They can be as simple or complex as you'd like, let us know and we can do a quote for you! Email us today on sales@thestudiogroup.co.uk or call 01902 744544. We would be happy to send some examples of brand identities we've done.