Functional yet stylish websites
Thornes approached us to design a simple, sleek website that is user friendly for their customers and themselves to maintain. Combining design and creative thinking, we helped their online presence.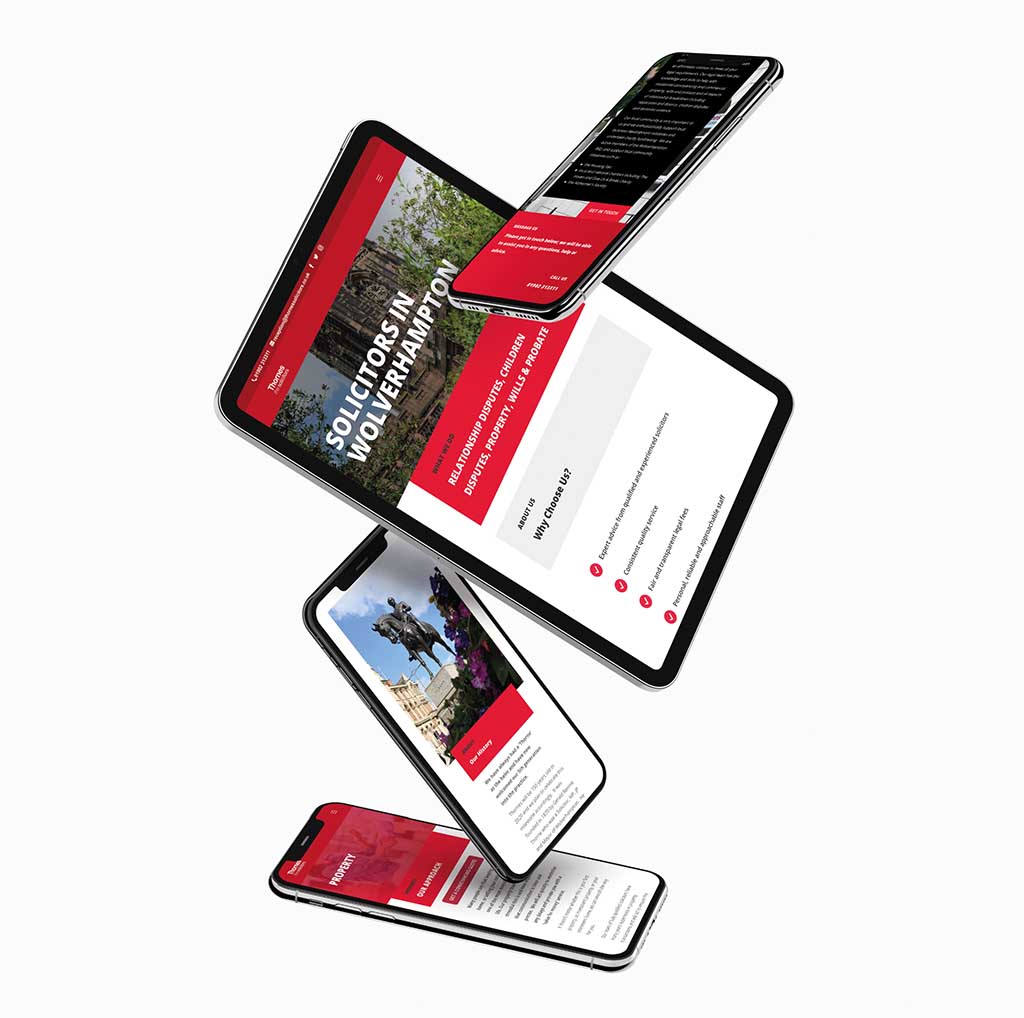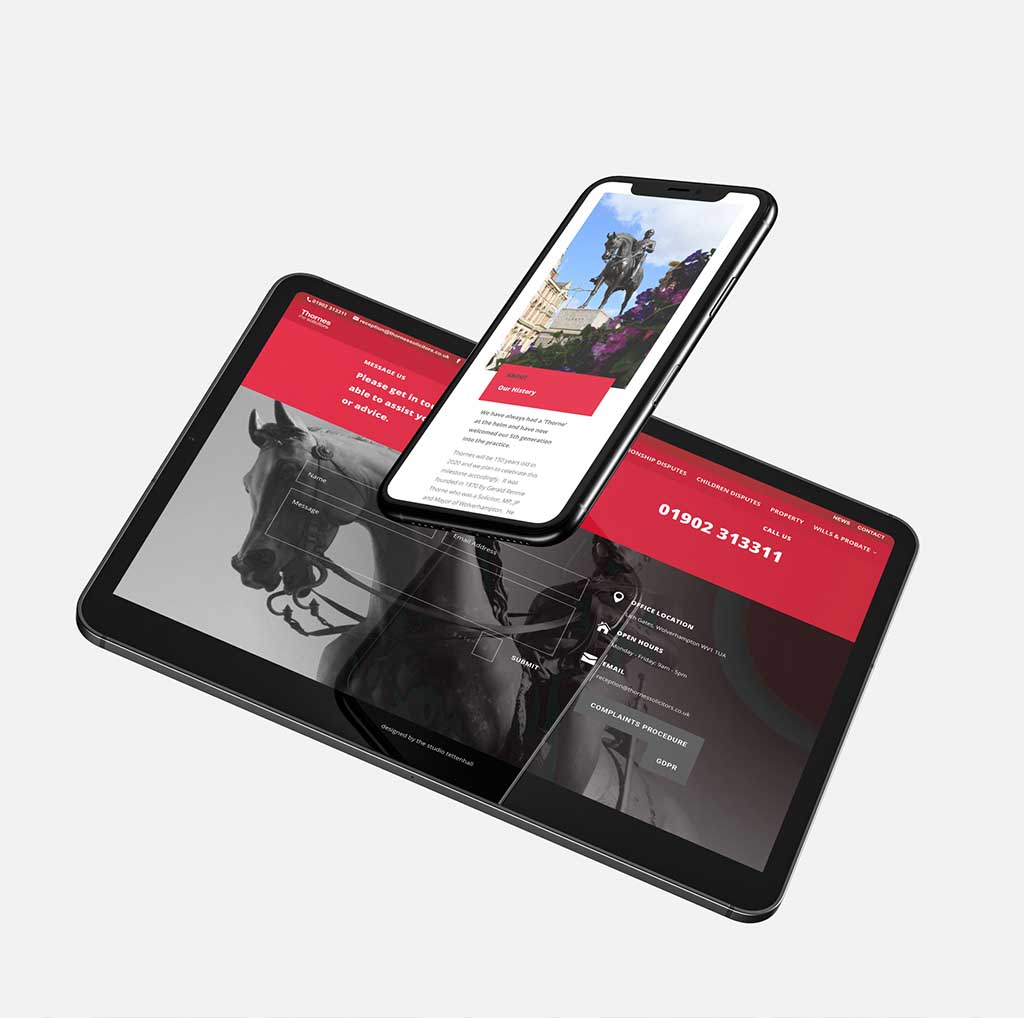 Support from start to finish
From your free consultation to the moment it goes live, we are here to help! It doesn't just end there, we can also help you maintain your website as well as offering SEO to aid your Google rankings.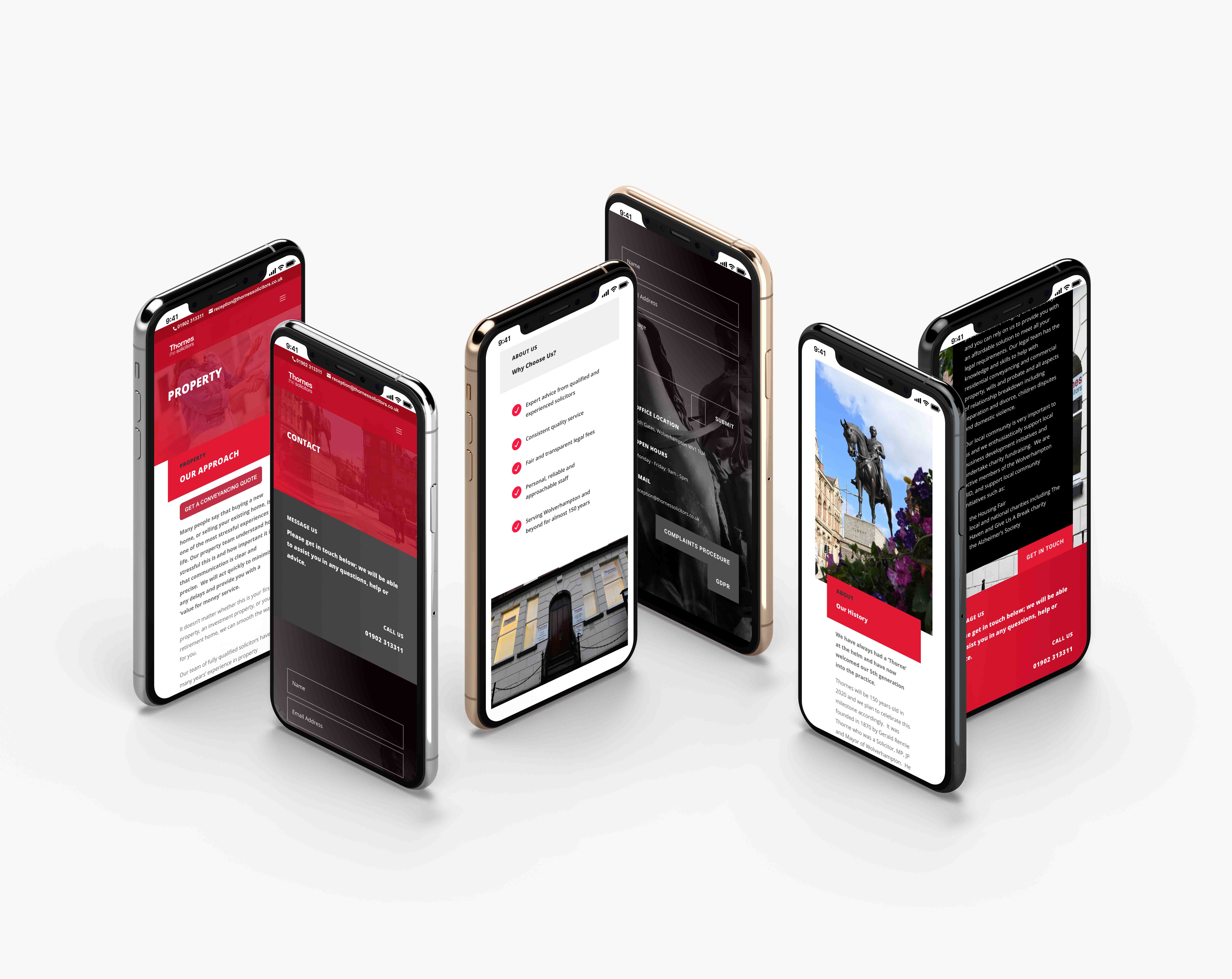 Get in touch today with our design team to see what we can do for you! We will be happy to discuss options and any ideas you have.
You can also view their website here!