High-quality e-commerce sites
We design bespoke e-commerce websites with your business and your customers in mind. Your e-commerce website will feature a superb design and a user friendly interface that makes it easy for customers to purchase your products online.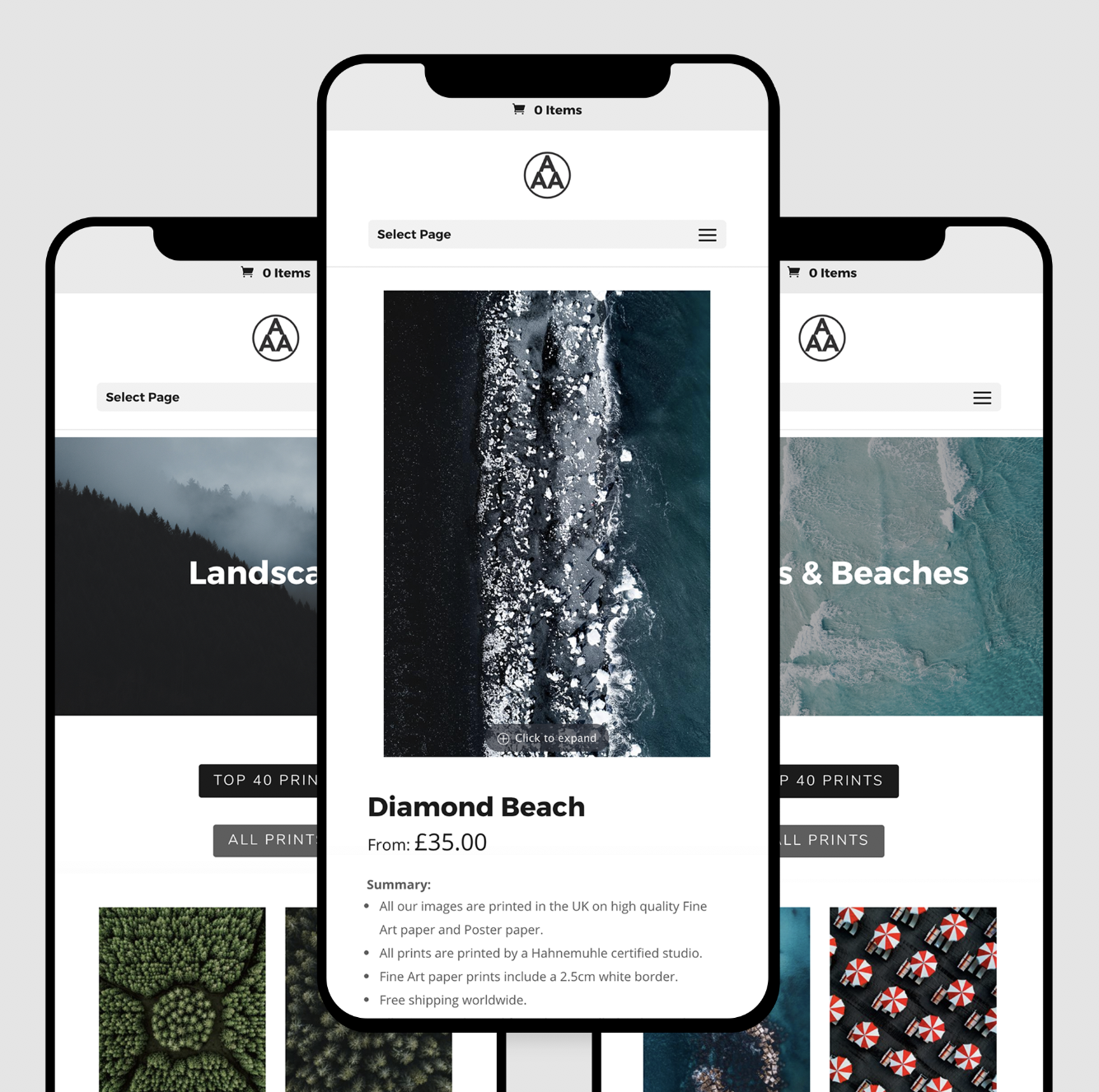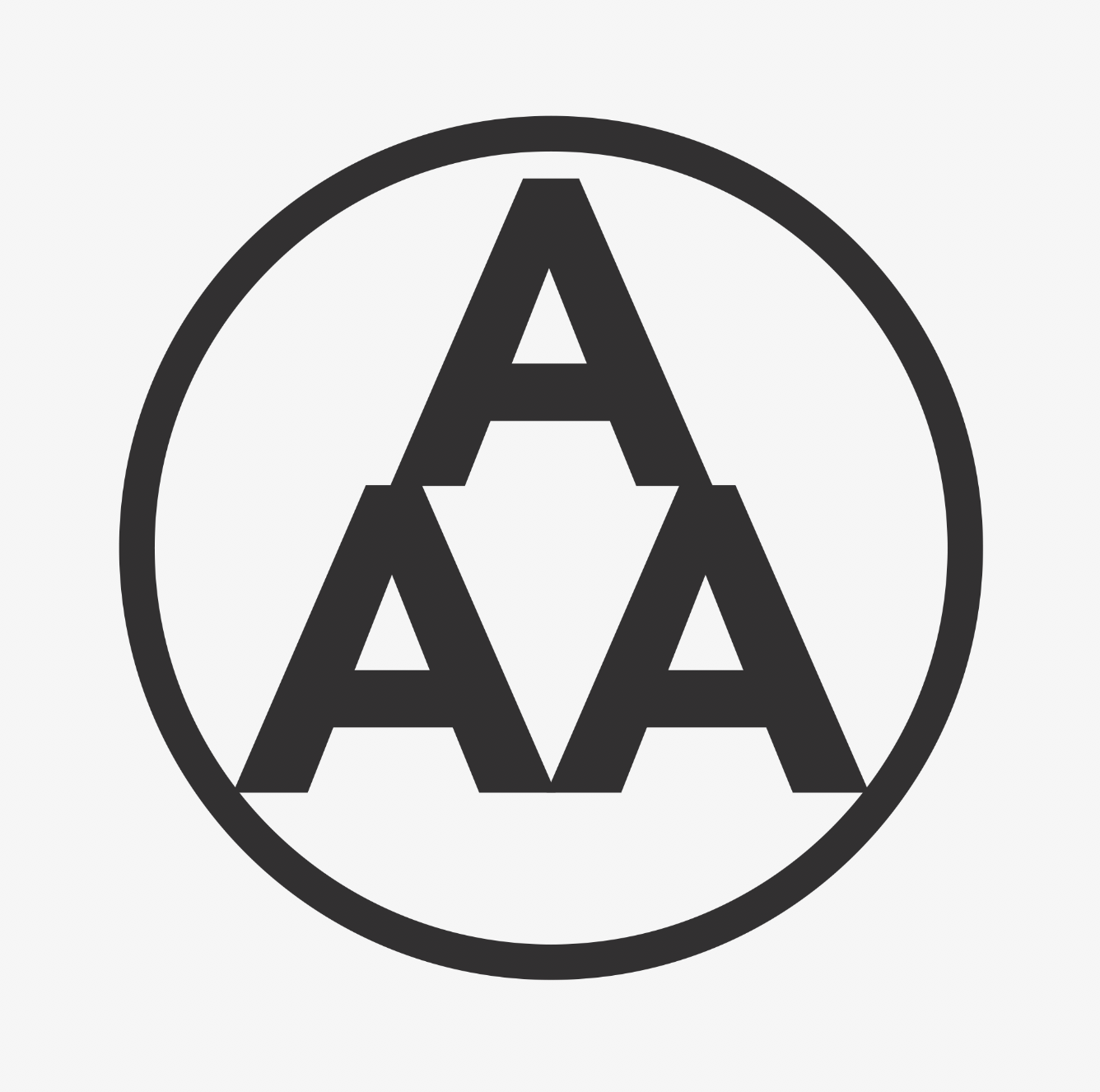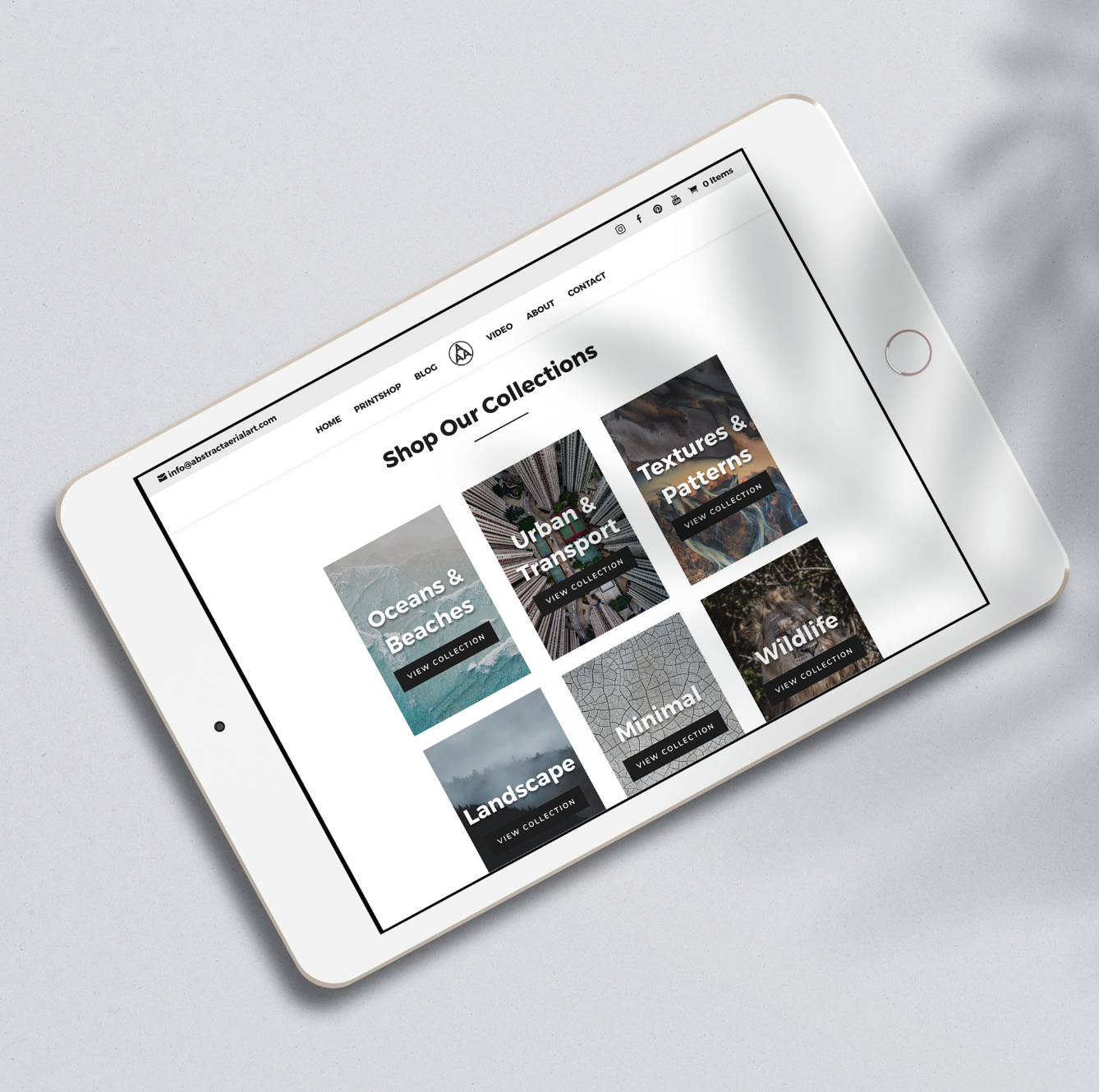 Here at The Studio we use WooCommerce platform to get your products and services out there. It's a stable, secure, search engine friendly and future-proof platform. It's user friendly for both yourself and your customer.
Check out our portfolio to see some recent e-commerce websites or get in touch with our team to find out more!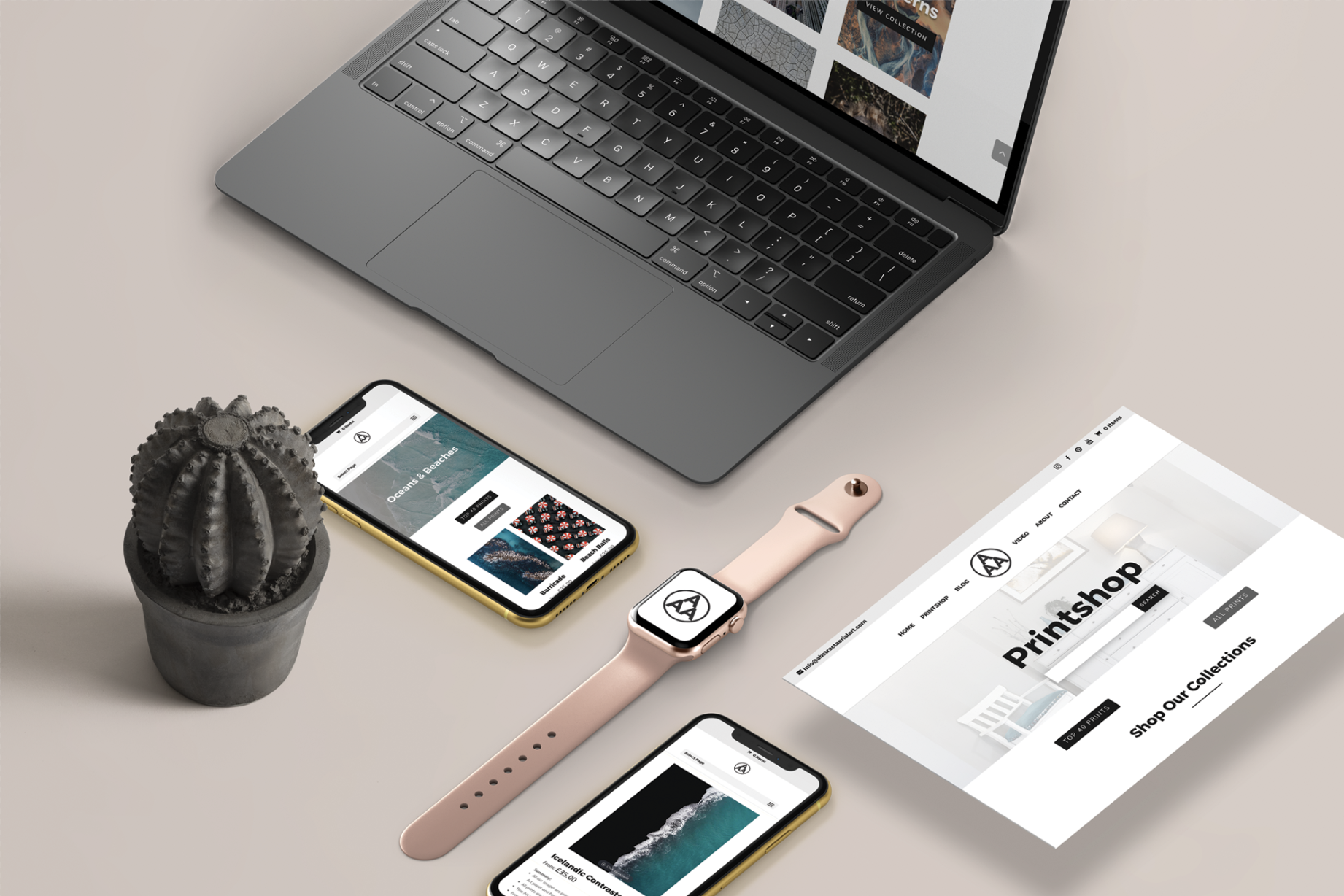 Generate Return of Investment (ROI)
We help you from start to finish. Our design team will advise on what's best to suit you and your budget, to ensure you reach your maximum potential.
Our passion has always been our clients' business. At the end of the day, we want to help you succeed and have a beautiful, practical website. Don't hesitate to contact us for a chat.