A strong brand is imperative for any business
How a consistent brand identity can make the difference to your business!
Does your brand do your business justice? A strong consistent brand will help your company appear approachable and professional, as well as stand out from the crowd.
If you don't implement your brand consistently across all of your different collateral media, your brand loses recognisability. It's extremely important whether you're a one-man band or a blue chip company to have your brand identity recognised.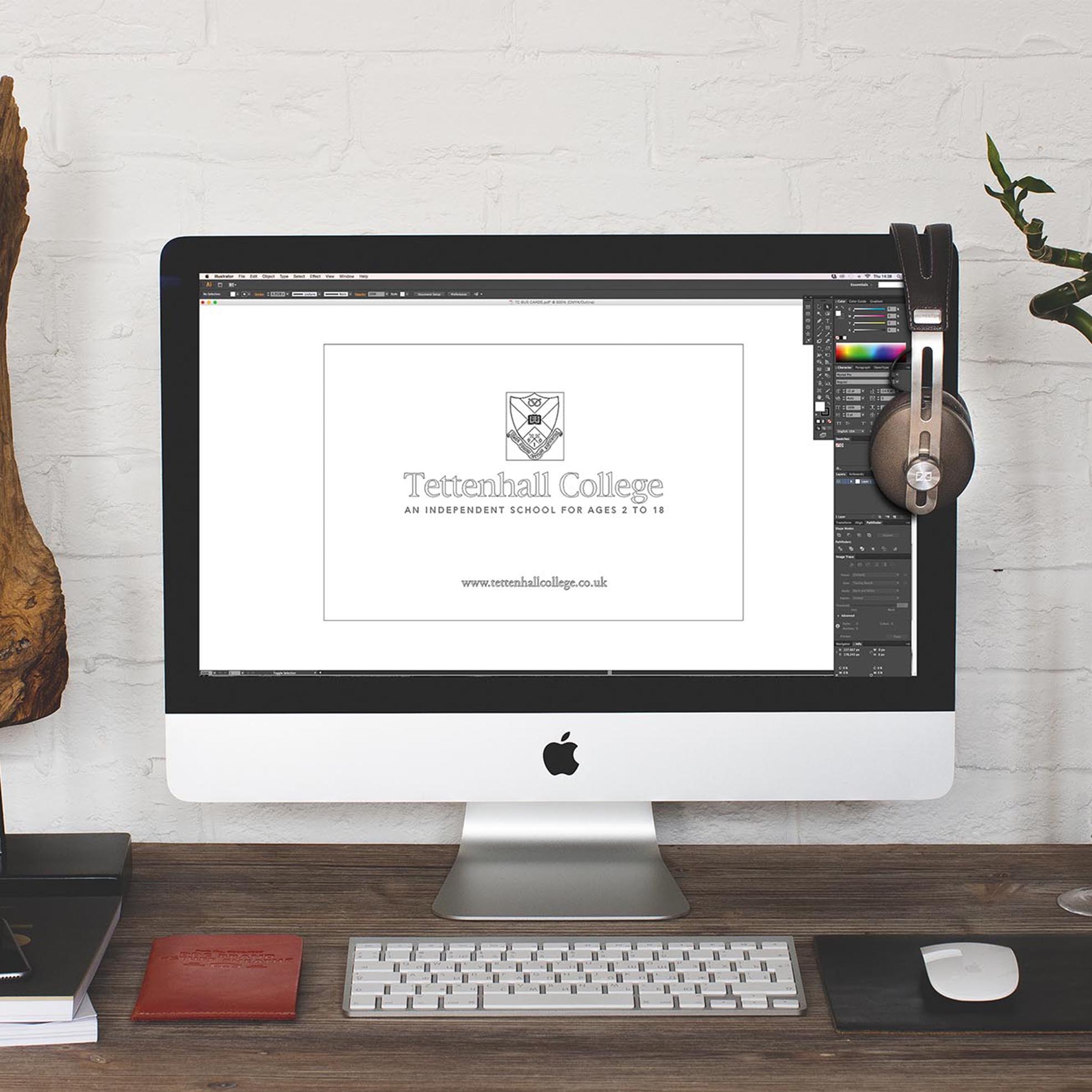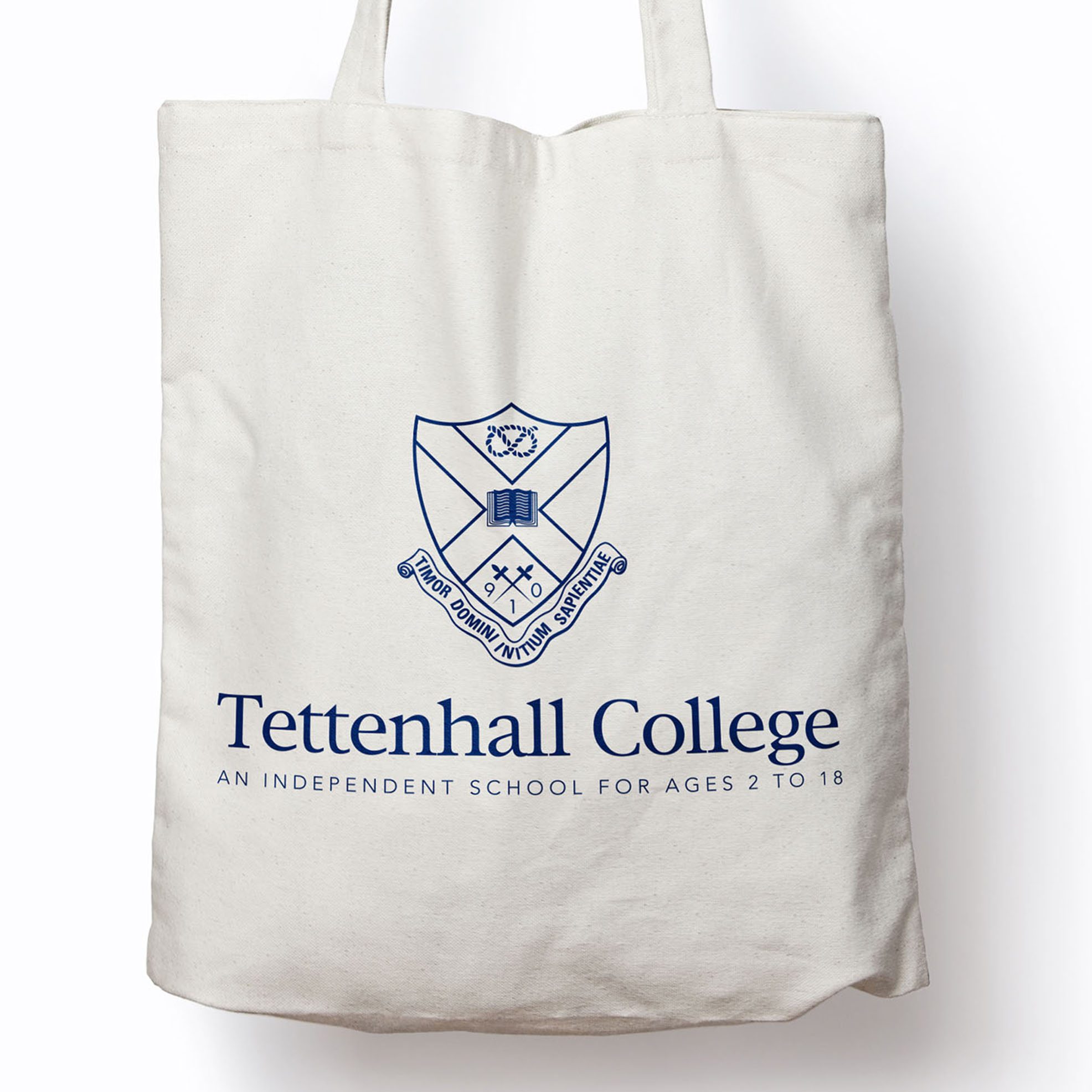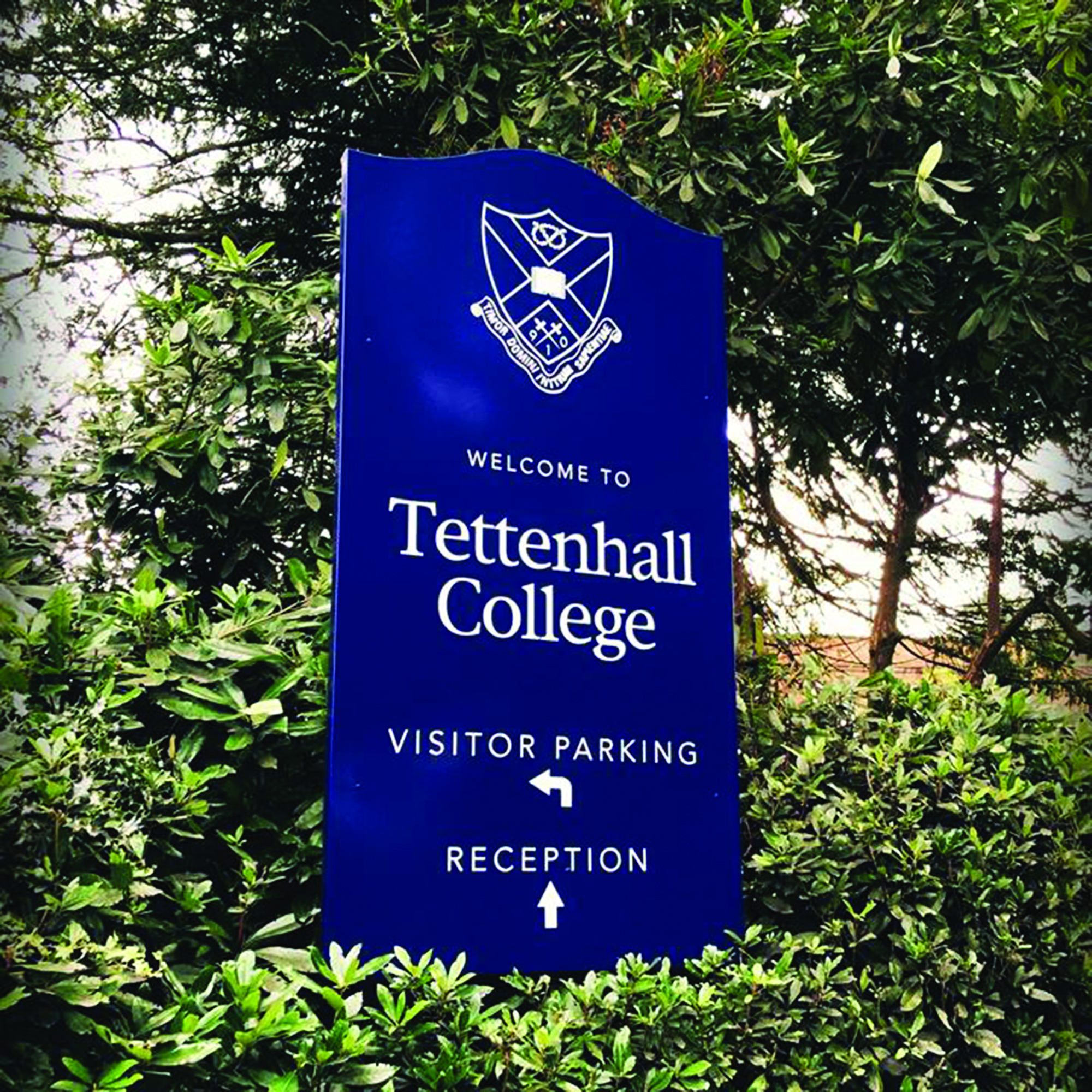 Creating a strong brand strategy is the first step. So what do you need to consider? Think of a personal description and how your company can visualise to it's customers. Fonts, colours and overall look would need to be applied to all marketing material, such as flyers, business cards, brochures, banners, social media posts, adverts and even internal documents. If your brand appears somewhere, it needs to have consistency.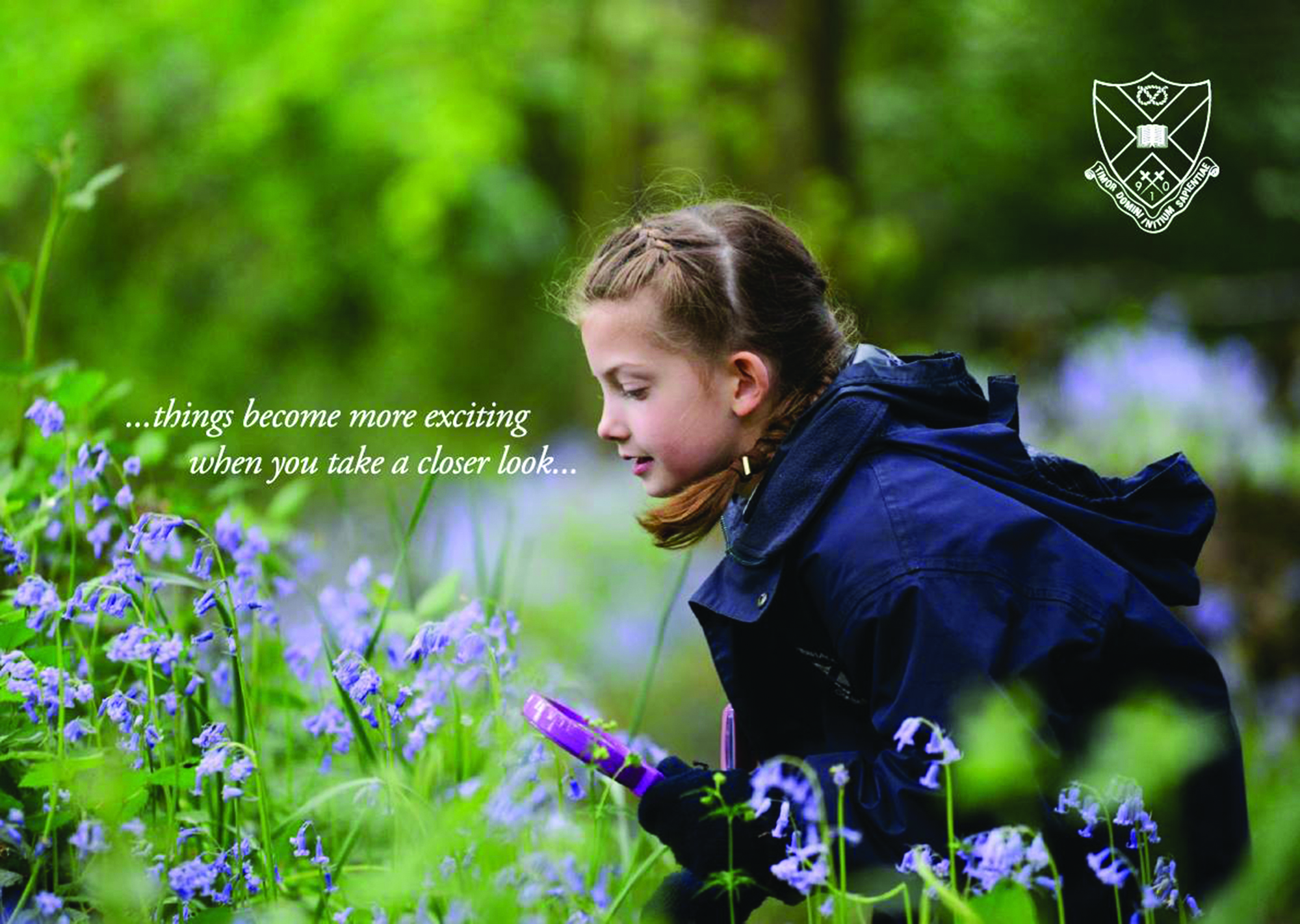 How does your brand interact with its customers and clients? A strong brand looks trustworthy and approachable
. T
his could lead to more work and sales.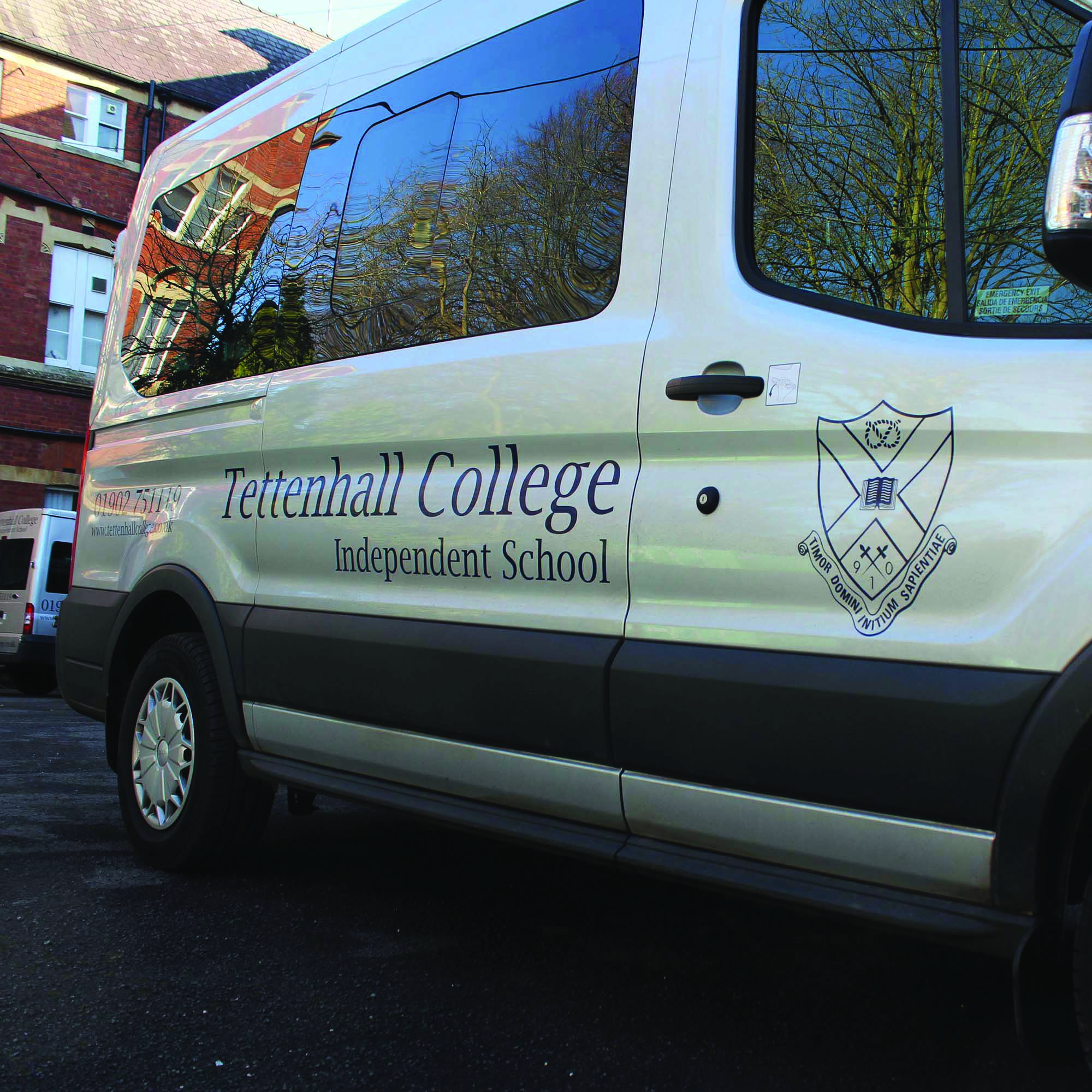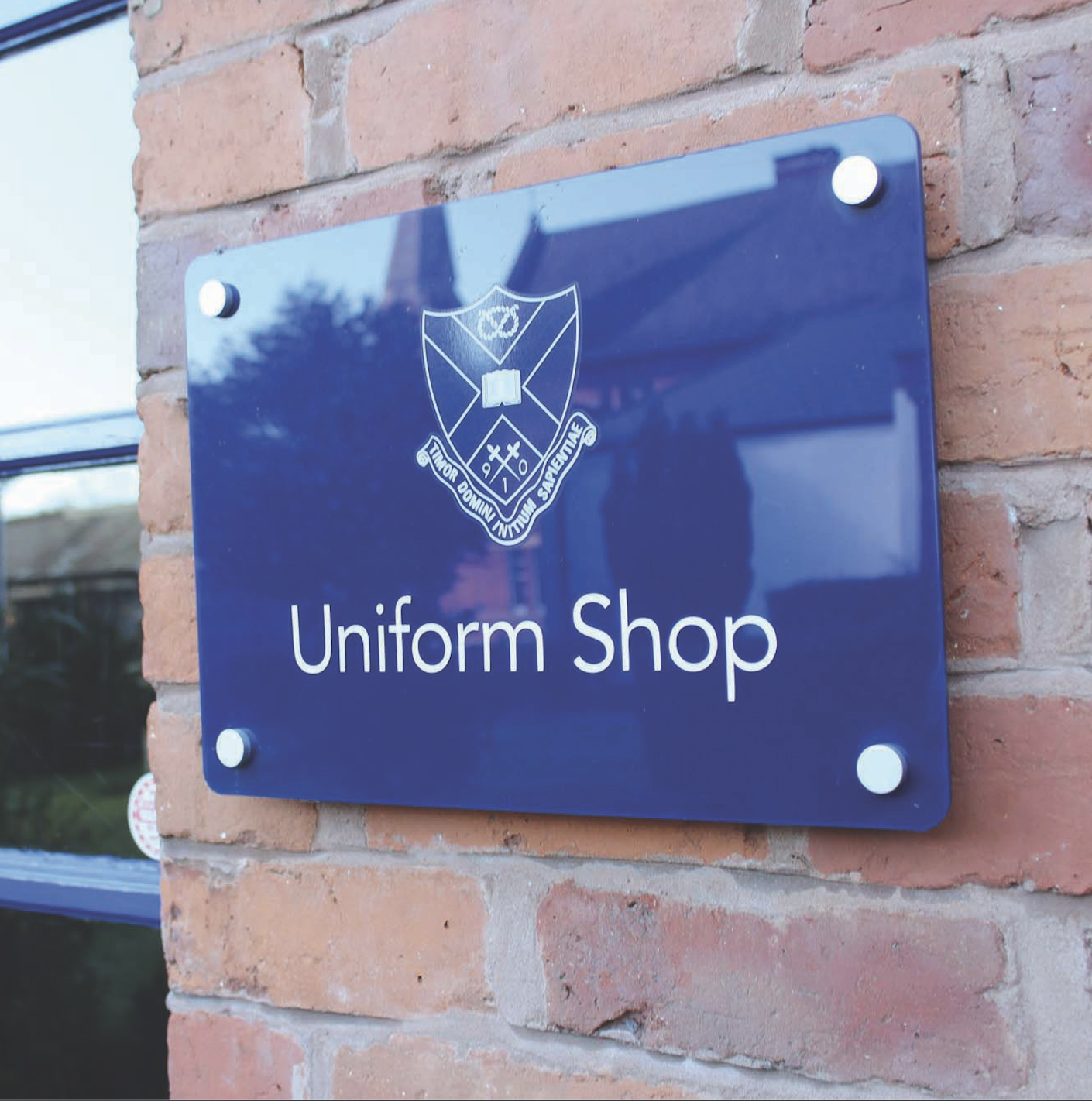 If you're after more advice on how to tie your brand together, or even getting started, call 01902 744544 to arrange a meeting to get your business on track.